Grilled Bologna and Cheese with Mustard
---
I have seen Mister Grilled Bologna and Cheese with Mustard before, But Bob, Pitmaster of
Bob's Hogs
 shows us how to play with your food in style!   Check this and some of his other amazing BBQ creations out at
TheHogBlog.com
.  If you are not hungry when you click over that way, you will be in a hurry!
This was fun and easy and really tasty!The ingredients:1 five pound balogna
6 cheddar cheese sticks
Yellow mustard
Spice rub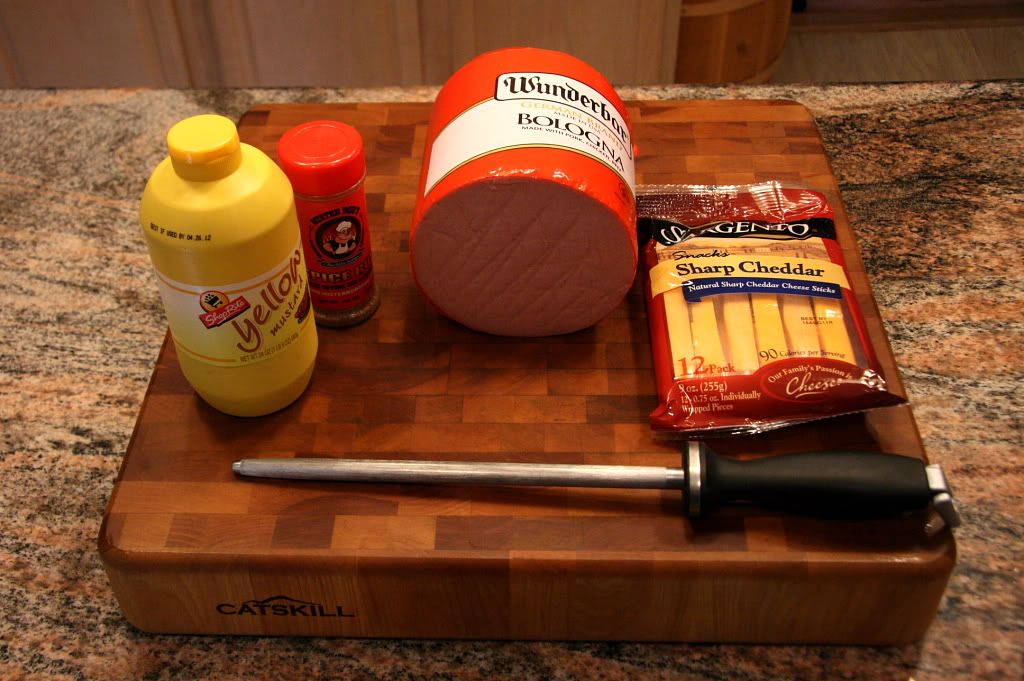 Poke some holes with a honing steel and insert the cheese sticks. It's easier if you stick half in from each end.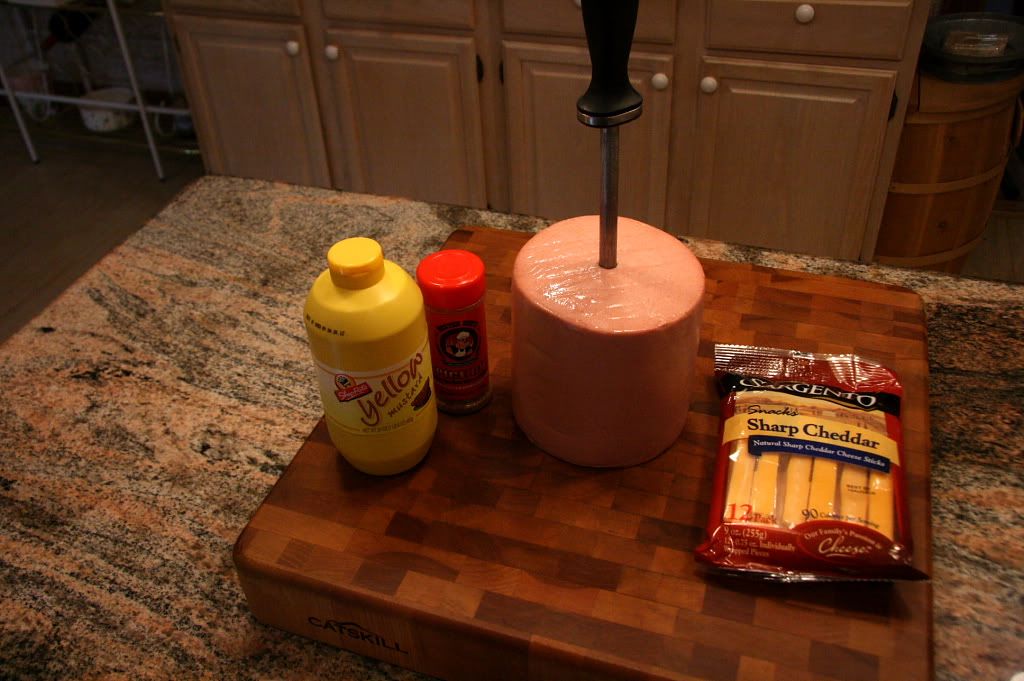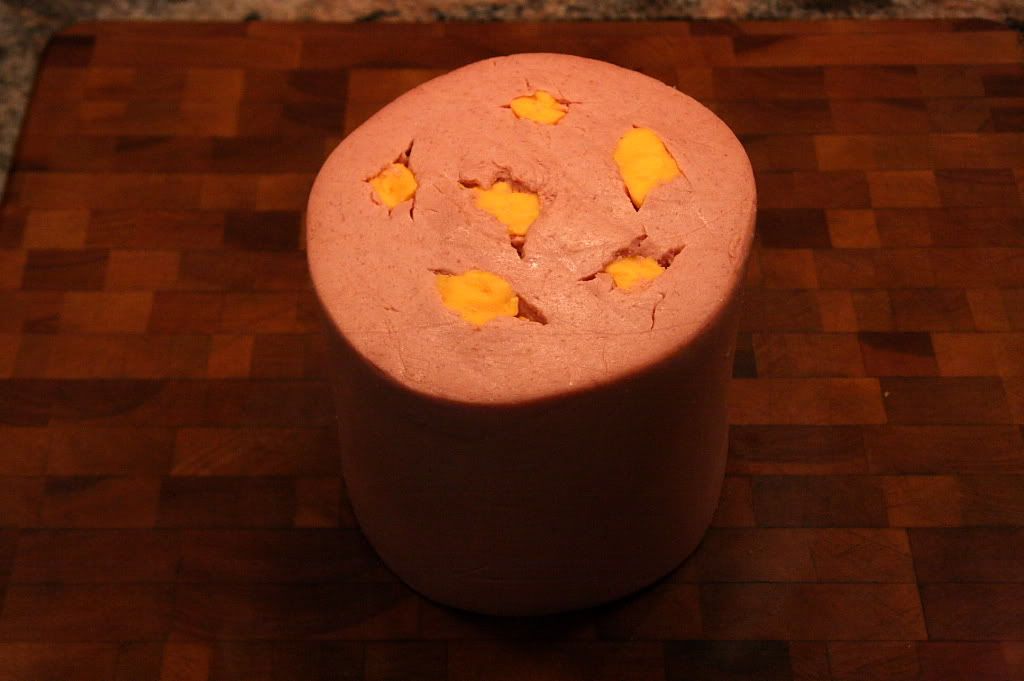 Score the outside and slather with mustard.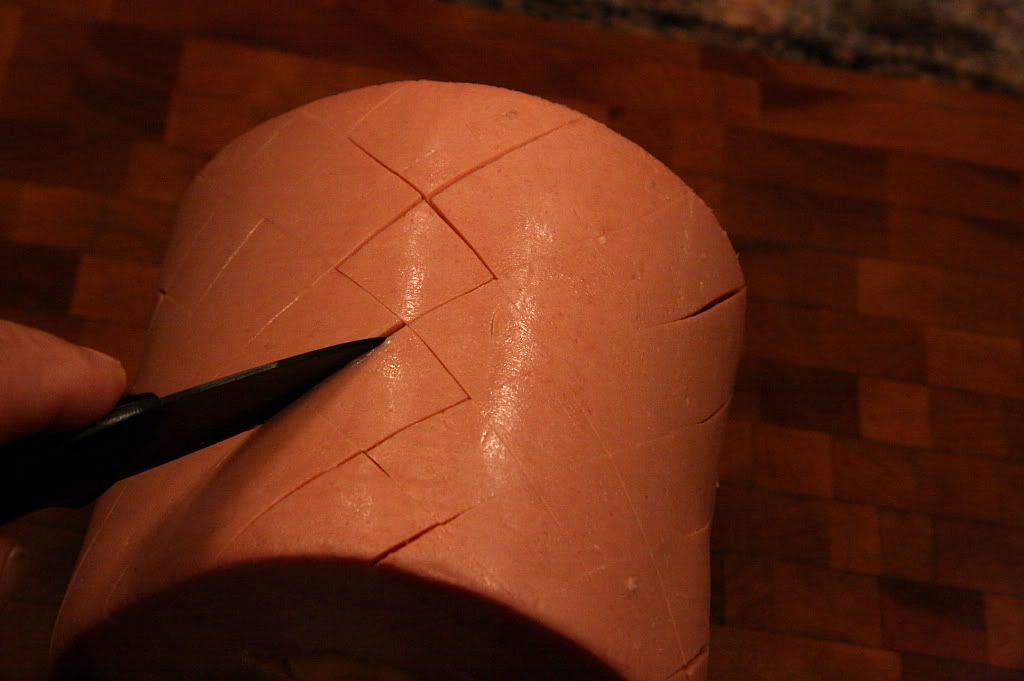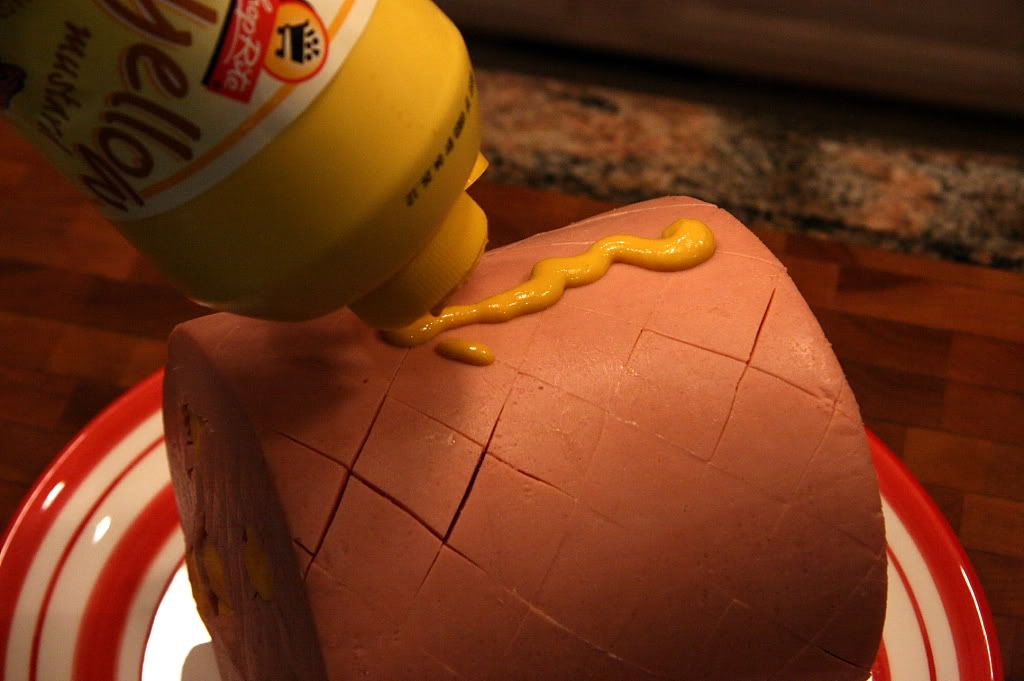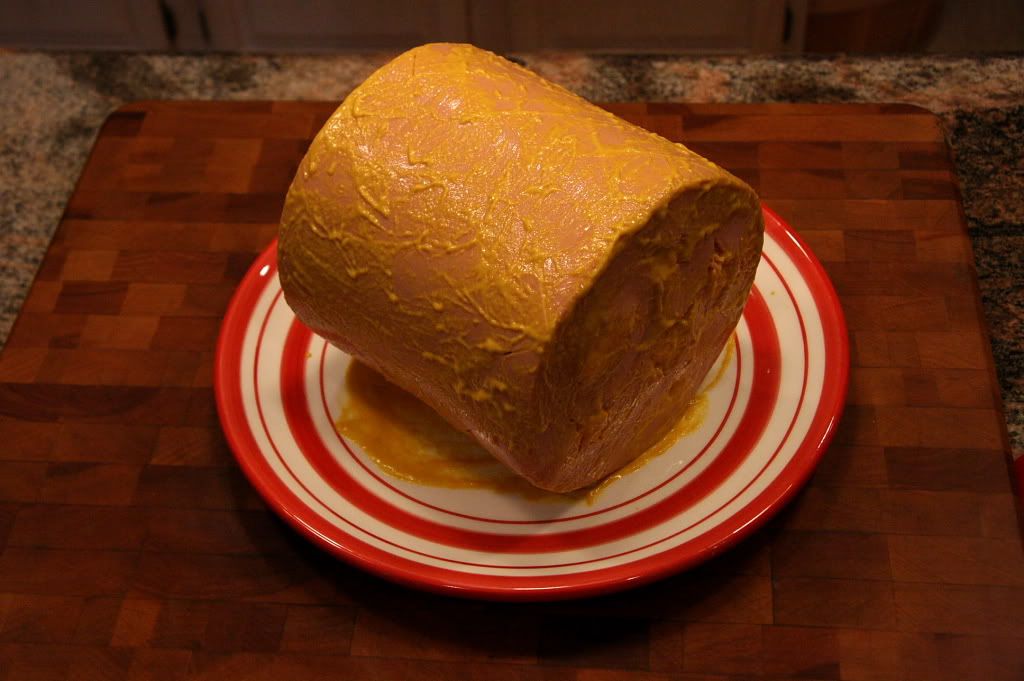 Hit it with your favorite spice rub and get it on the cooker.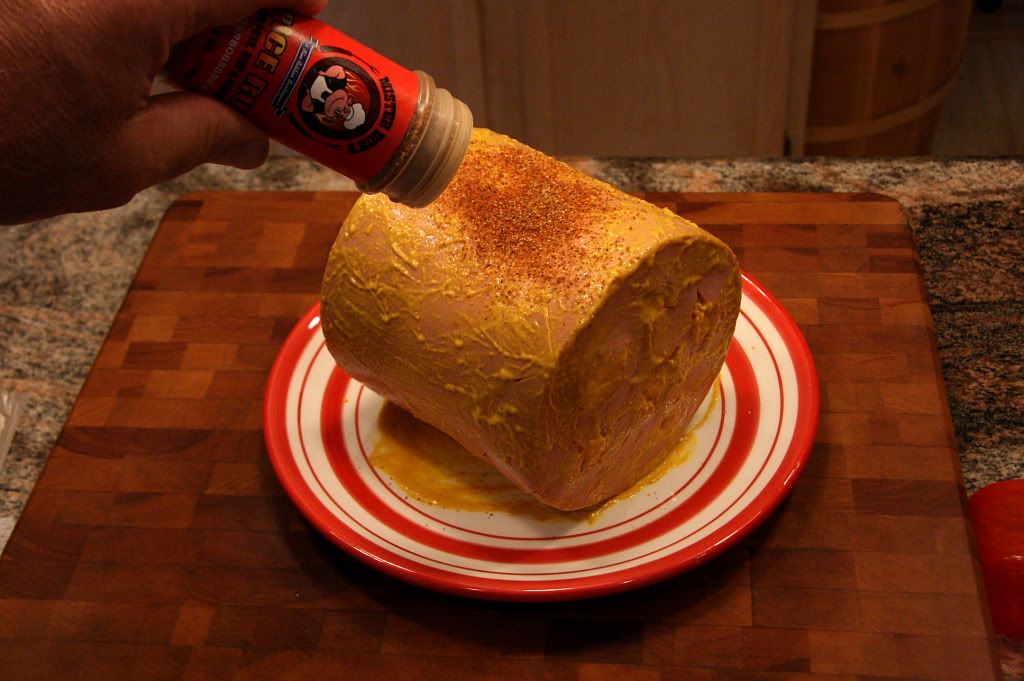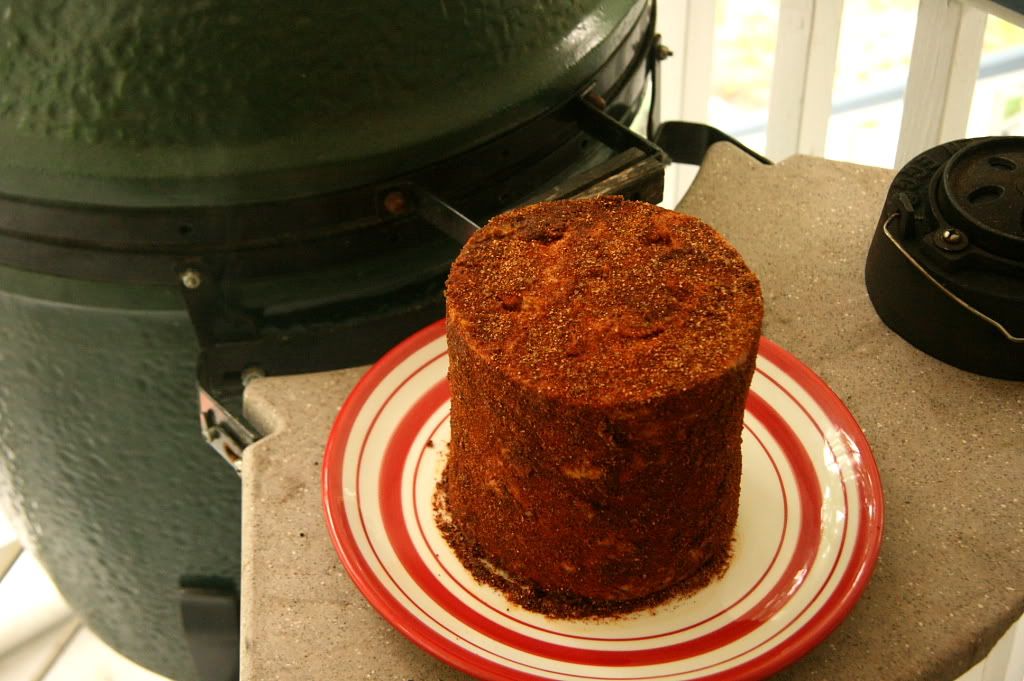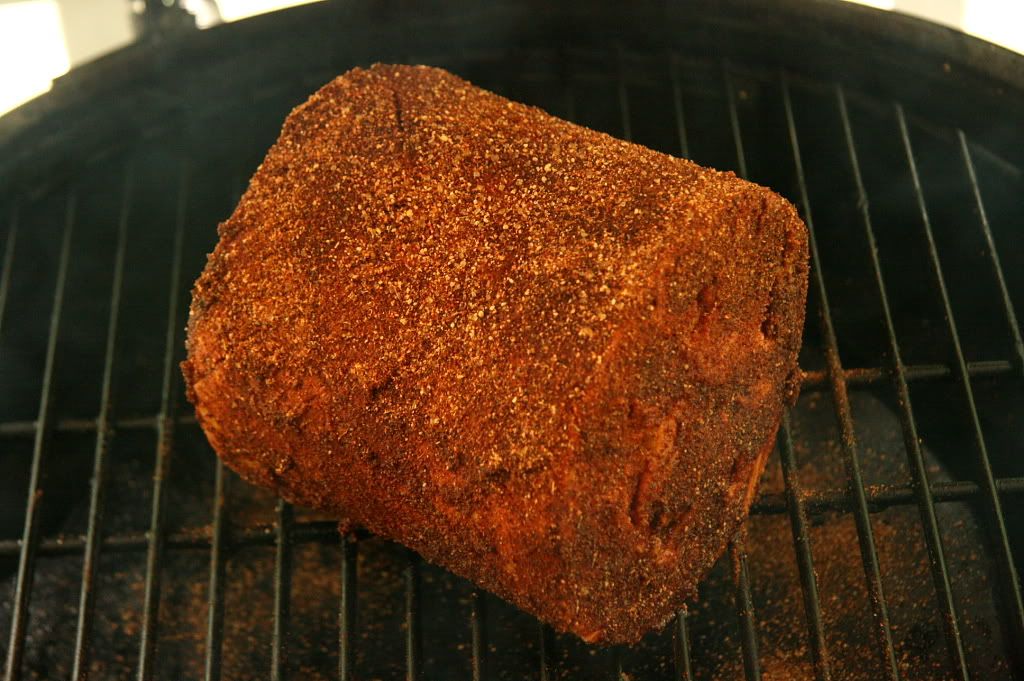 Oops! One more ingredient, after one hour, baste with some pickle juice.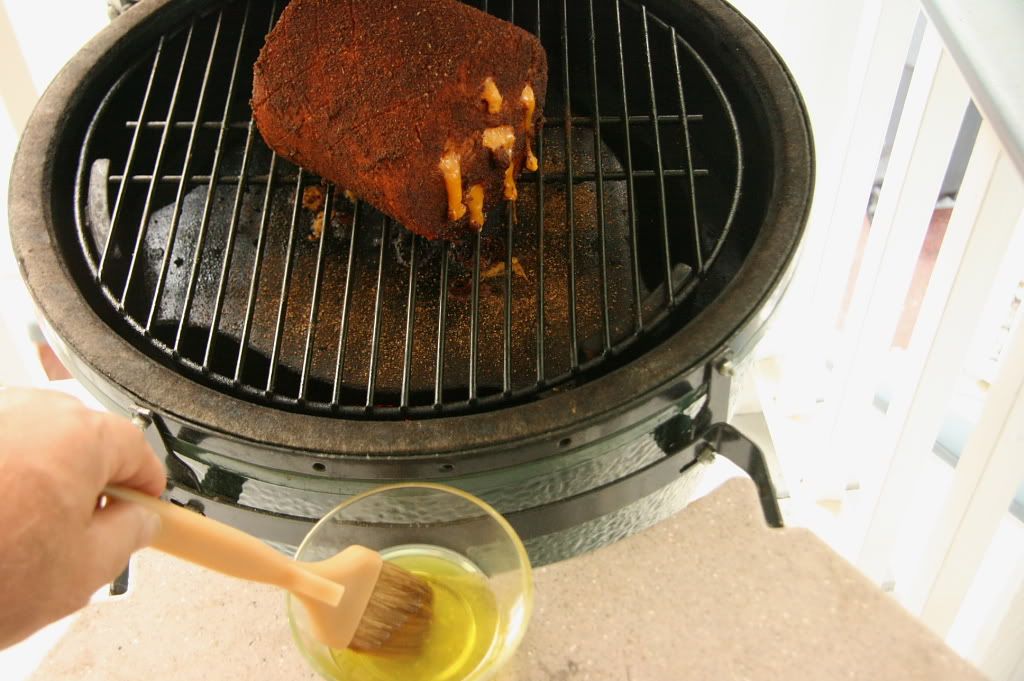 Another hour later, and it's done. It has a nice smoky flavor and the spice goes great with the balogna and cheese. I can't wait to fry a couple of those slices and put them on a sandwich!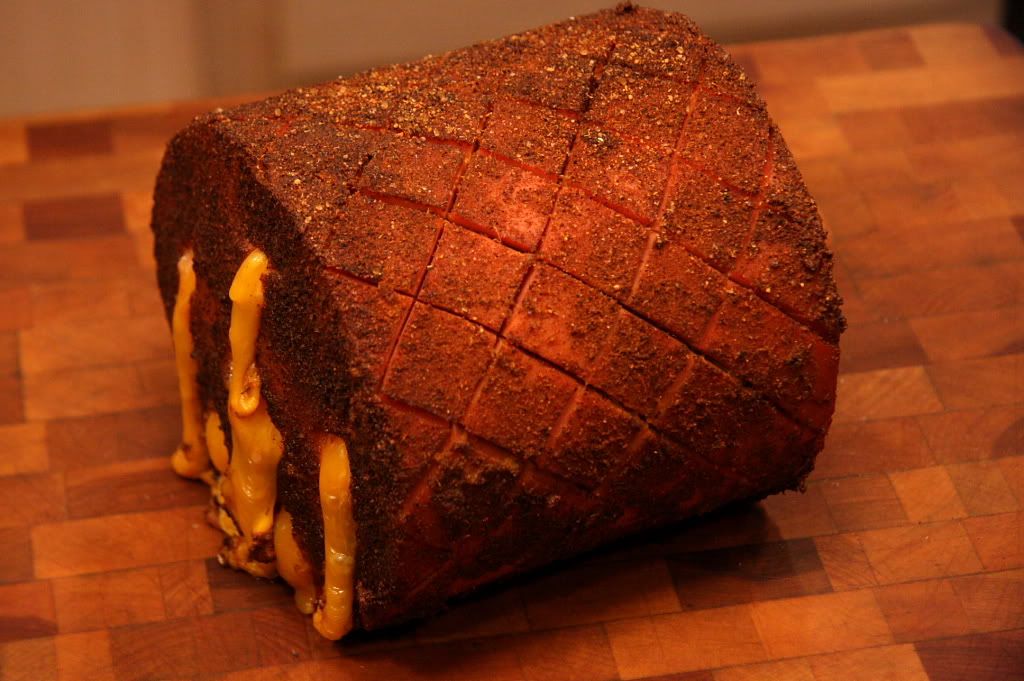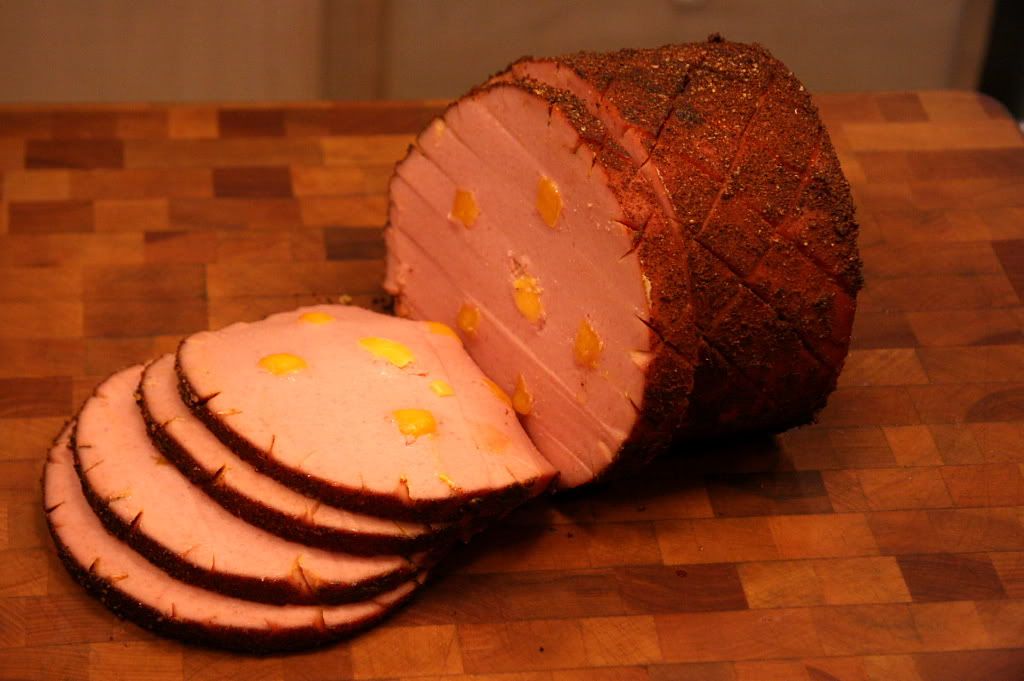 __________________
Mister Bob, Pitmaster – Bob's Hogs. KCBS CBJ #31759 – IMBAS Certified MOINK Baller
http://TheHogBlog.com
https://bbqdragon.com/wp-content/uploads/2014/06/Balogna1024-00011.jpg
681
1024
https://bbqdragon.com/wp-content/uploads/2014/03/BBQ-Dragon-Logo-foot.png
2014-06-25 01:42:16
2021-04-14 13:58:16
Grilled Bologna and Cheese with Mustard